2016.09.29
JILL STUART mix blush compact more colors
In stores from Saturday October 1, 2016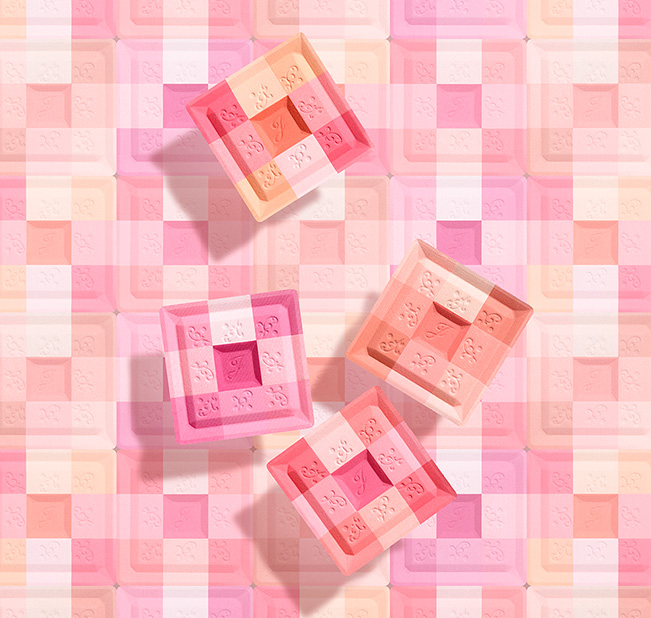 More freedom, more fun!
A unique blush color mixed only for today
allows you to evolve your own cuteness.
Mix Blush Compact More Colors,
the exciting JILL STUART item that brings you even more freedom
to enjoy mixing a whole range of colors,
now returns as a regular product.
Six hues arranged in nine blocks
retain the pure, flushed feeling that appears to well up from within your skin
and the brilliantly foggy finish, while providing rich and full color
that you can mix into a whole new range of subtle hues.
In fact, there are more than 20 combinations on offer!
Match your mood or your outfit
and enjoy your own daily parade of mixed colors.

Find that limited edition color just for today.
Cheek blush that helps your cuteness evolve.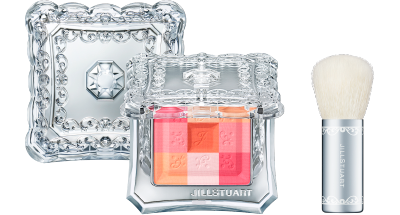 In Stores October 1, 2016
JILL STUART Mix Blush Compact More Colors
6 colors x 4 types, HK$300 each
---


17 believe in love
A girly, pale blue pink that colors your cheeks a soft pink


18 sunny smile
A cute coral pink that brings you a gorgeous facial tone


19 love & happiness
Fresh pinkish orange overflowing with happiness *Main color


20 creamy chiffon
Mature beige pink that naturally blends into your skin