2016.10.25
JILL STUART RELAX Limited items
In stores from Tuesday November 1, 2016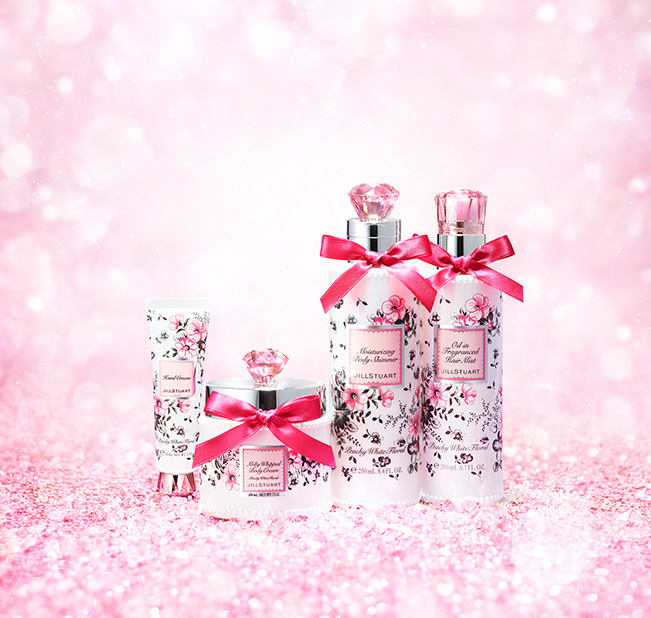 The fragrance you love, now even more meltingly sweet.
The crystal you love, now a scintillating pink.
For your body and mind. Enveloping you in a sweet fragrance and gentleness,
the popular "White Floral" series is now reborn as a limited edition,
pink-hued collection.
A feminine pink crystal and ribbon are joined by a vintage flower pattern,
creating a wonderfully mature design that makes you feel happy just by looking at it.
Incredible moisture and stunning sparkle envelop your entire body, unlocking
and enhancing your natural appeal. Enjoy a blissful time, wreathed in a refreshing and sweet peach white floral fragrance.


A variety of pearls bring a natural luster to your skin.
A body moisturizer that brings soft moisture and a refreshing sensation.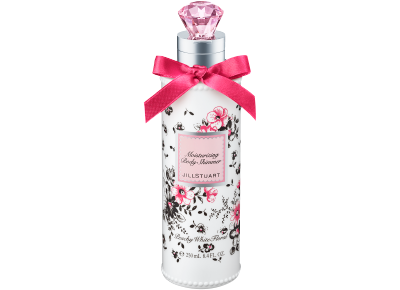 In stores November 1, 2016
JILL STUART Peachy White Floral
Moisturizing Body Shimmer
250mL HK$215

Melts gradually, gently into your skin.
Body cream that brings you the softest skin,
surrounded by a sweet fragrance.

In stores November 1, 2016 New colors
JILL STUART Peachy White Floral
Melty Whipped Body Cream
200g HK$215

The rich luster and rich moisture provided by oil.
Oil-in hair mist that captivates you every time you touch your hair.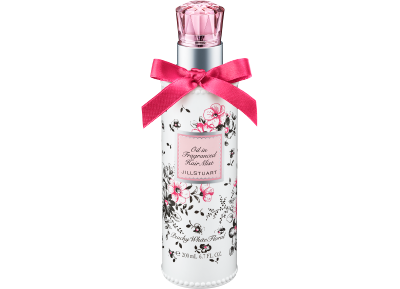 In stores November 1, 2016 New colors
JILL STUART Peachy White Floral
Oil In Fragranced Hair Mist
200mL HK$195

A rich sensation of use which then blends
so smoothly into the skin on your hands.
Hand cream that provides lasting moisture while
enveloping you in a sweet and joyful fragrance.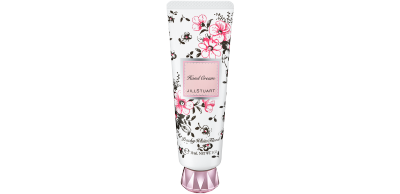 In stores November 1, 2016 New colors
JILL STUART Peachy White Floral
Hand Cream
30g HK$80