2017.11.01
JILL STUART 2017 Holiday makeup & body collection

~ A stylish midnight pajama party with a hint of sophistication ~
The dress code for tonight is pajamas.
It's time to stay up late with the girls for a fun night
of favorite sweets and fruits while trying out
each other's makeup and fragrances!
The evening is full of laughter and tears,
with girly talk for hours on end.
Let's become even more beautiful,
and find even greater happiness!

Like being in the midst of a happy dream.
Marble eye color with absolutely unique combinations of two colors.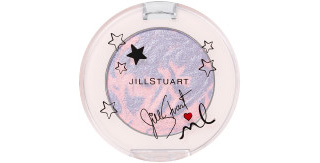 JILL STUART dreamy wish eye shadow
5 limited edition types, HK$150
---
★ 01
sweet dreams
Sweet pink, like being in a girl's sweet dreams

★02
twinkle moon
Moon yellow, like the flickering light of the moon

★03
bubble soap
Purple blue, like sparkling foam (*Main color)

★04
sleepover
Bordeaux pink, evoking the fun of girls' night

★05
dreamy invitation
Milk brown, like an invitation that makes the heart throb
★Limited edition color

Clear veil transforms into your own personal pink.
Translucent lip tint that imparts luster and natural color.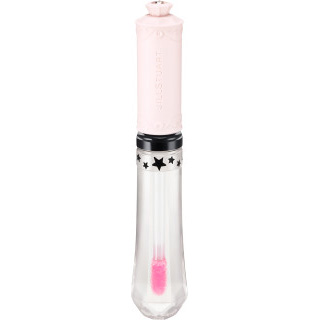 JILL STUART crystal lip tint
2 limited edition colors, HK$200 each
---
★01 Kiss you goodnight
Crystal clear that changes into pure pink (*Main color)

★02 starry kisses
Dazzling clear that turns pink with glittering aurora lamé
★Limited edition color

With the sparkle of twinkling stars.
Nail color to make winter fingertips gorgeous.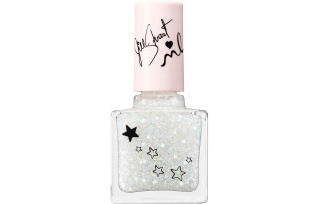 JILL STUART starry twinkle nails
10mL, 3 limited edition colors, HK$115 each
---
★80 sweet popcorn
Sweet pink with a sparkle that bursts like sugary popcorn

★81 heavenly snow
Snow white that glitters like a layer of snow in the sunlight (*Main color)

★82 dazzling candle
Gold that dazzles like the twinkling light of a candle
★Limited edition color

Be wrapped in the scent of vanilla with a rich and creamy touch.
Body milk for full and soft skin.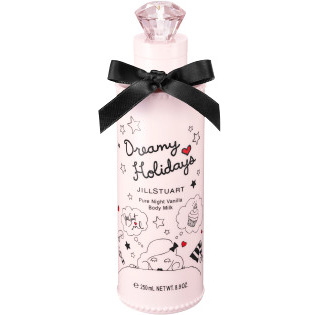 JILL STUART Pure Night Vanilla Body Milk
250mL HK$225

With a relaxing touch and the fragrance of vanilla.
Hand cream for hydrated and smooth skin.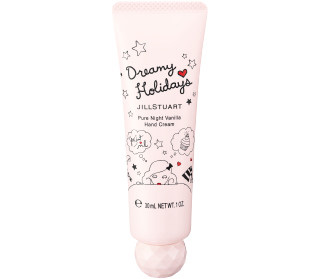 JILL STUART Pure Night Vanilla Hand Cream
30g HK$80

Fills lips with moisture, making them full and plump.
Lip cream with the gentle fragrance of vanilla.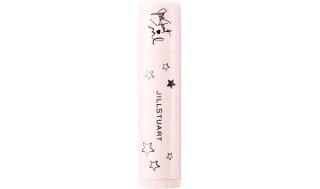 JILL STUART Pure Night Vanilla Lip Cream
2 limited-edition types, HK$70 each
---
| | |
| --- | --- |
| ★01 white nightdress | ★02 pink lingerie |
★Limited edition color

These limited-edition design items were born from a collaboration between JILL STUART and MORGAN LANE, the lingerie brand founded by her eldest daughter.
As a fusion of JILL STUART's 'innocent sexy' worldview and MORGAN LANE's 'cute and sexy' ethos, the collection embodies an eminently happy and sophisticated charm.
Morgan Curtis

---

Based in New York, she is the eldest daughter of Jill Stuart. She is currently active as the lingerie and nightwear designer for MORGAN LANE. The brand is available at department stores and apparel shops in New York, London, Paris and beyond.