2018.04.18
JILL STUART new skincare items
In stores Tuesday May 01, 2018 Limited edition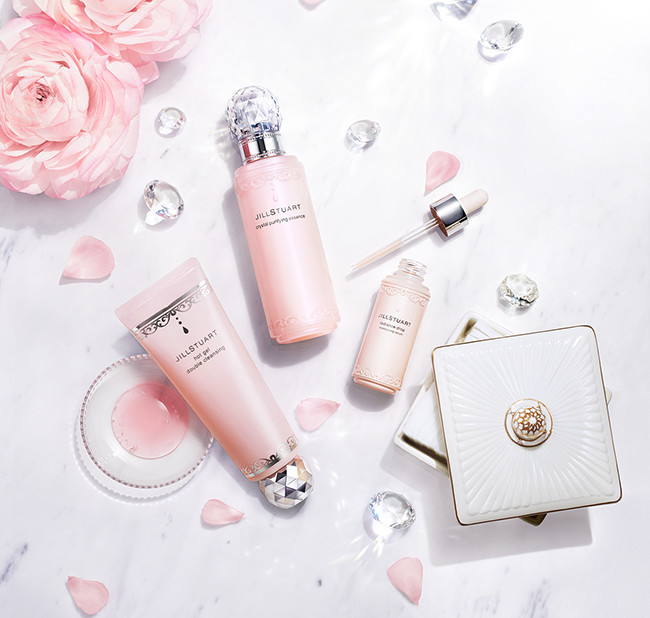 JILL STUART Skin Care
See it, touch it, feel it.

This is skin care to be enjoyed while it makes you beautiful.

It has been crafted with JILL STUART's attention to detail

—not only its pleasant textures

and skincare effects, but also its designs and fragrances.


Bare skin itself is made infinitely more brilliant with

moisturizing serum that instantly imbues skin with radiance and translucence,

mild 'hot touch' cleansing, and wipe-away serum that makes skin smooth and clear.


And just like that, skin care time becomes

that happy moment to look forward to every day.


Because you want to look your best even without makeup, or after bath time.

Women's skin is made brilliant every night with skin care that has a touch of magic.

Like newborn skin, full of translucence.

Radiant, hydrated skin, just like magic.
A moisturizing serum with Crystal Powder
to make skin even more brilliant.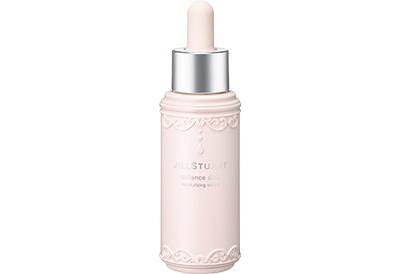 In stores May 1, 2018 Limited edition
JILL STUART radiance drop
(Serum)
30mL HK$200

Smooth translucence.A wipe-away serum that removes blackheads,roughness and old keratin, leaving skin with a crystalline brilliance.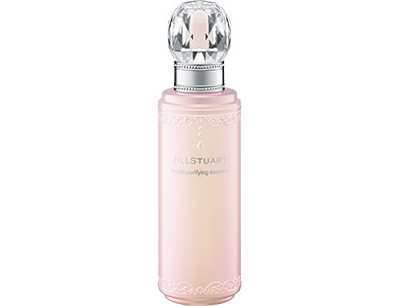 In stores May 1, 2018 Limited edition
JILL STUART crystal purifying essence
(Serum)
150mL HK$280

Gentle warmth that smoothly melts away impurities inside pores.Hot gel cleansing formulated with beauty serum.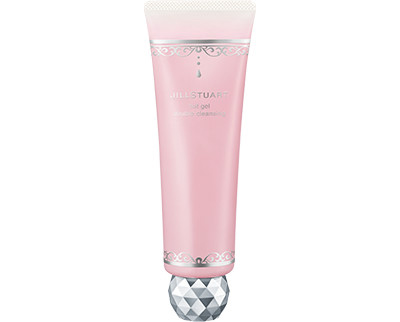 In stores May 1, 2018 Limited edition
JILL STUART hot gel double cleansing
(Cleansing, face wash)
151g HK$170