2018.06.28
JILL STUART RELAX® new hair care items
In stores Sunday Jul 01, 2018 Limited edition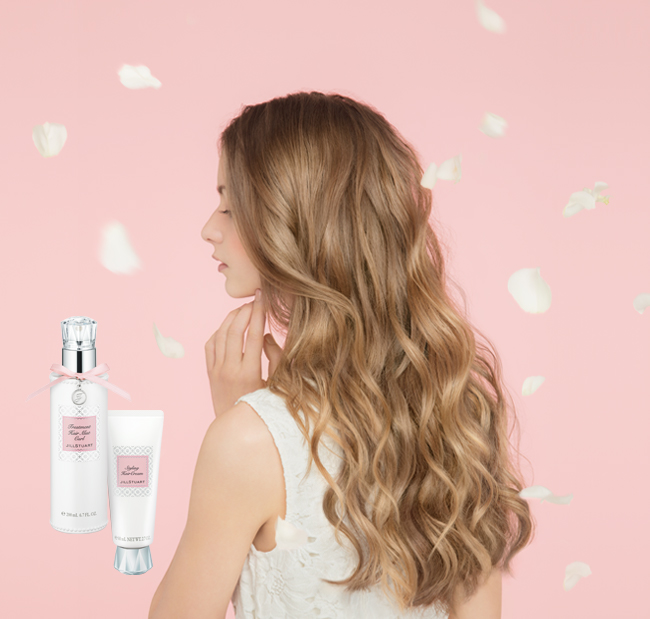 For hair that feels silky smooth with every touch,

and shines with a captivating softness with every bounce.

It also releases the sweet, blissful fragrance of White Floral,

to relax the soul. The Relax hair care series from

JILL STUART affords a feminine charm, with its radiant shine and fragrance.


Give yourself head-turning gleaming hair,

that radiates light like wearing a piece of jewelry.


Textured, yet smooth And always shiny.
Styling cream for easy styling of messy-look hair.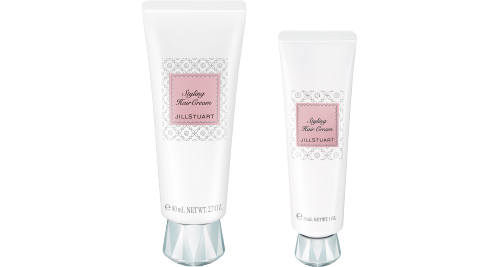 In stores Jul 1, 2018 New item
JILL STUART styling hair cream
80g HKD135  30g HKD70

80mL
DETAIL
30mL
DETAIL


For curly, soft hair that lasts and lasts.
Curl mist that easily brings out lustrous curls and
protects your hair from heat.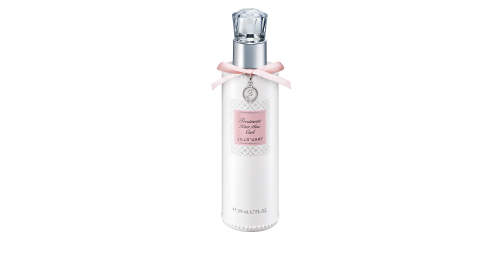 In stores Jul 1, 2018 New item
JILL STUART treatment hair mist curl
200mL HKD205

80mL
DETAIL