JILL STUART cleansing oil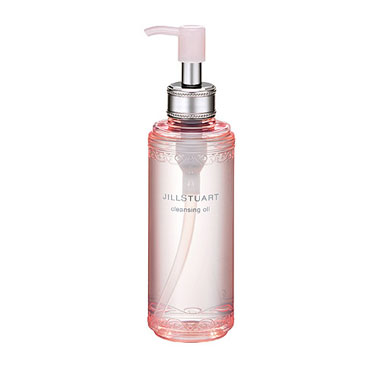 Cleansing oil that instantly removes stubborn makeup, excess sebum and impurities. Leaves skin smooth to the touch.
JILL STUART cleansing oil 200mL HK$240 A perfect match for your skin, cleansing oil works wonders even on hard-to-remove mascara and allows you remove make-up with ease. Cleaning oil removes dead skin and grim clogged in pores leaving your skin feeling refreshed. 【To use】 Place an appropriate amount (3-4 pushes) on the palms of dry hands, mix in with make-up and wash off.