JILL STUART Blush Glow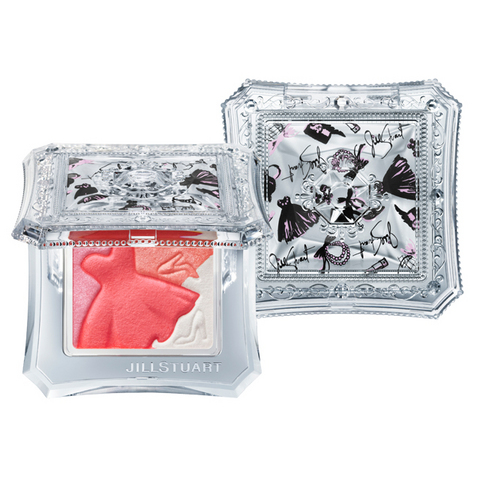 An elegant luster from four brilliant colors.
Blush that brings out the drama in your cheeks.
JILL STUART Blush Glow
★ Dreamy Dress Red, realizing the ultimate expression
★Limited edition color

Dress: Yellowish red
Top Left: Pink with delicate sparkling pearls
Top Right: Orange with delicate sparkling pearls
Bottom Right: White with a delicate luster

Product features:
・ A limited edition blush that brings you a gorgeous, flushed look through a wonderful combination of four colors. Red, pink, orange and a veil-like white combine to create a Dreamy Dress Red.
・ Delicate pearls create a high quality luster, bringing you skin with a bright and translucent finish.
・ Essence-in-base, for a smooth and moisturized finish.
・ Comes with a limited edition brush, gentle on your skin and with a smooth and even finish.
・ The lid of the limited edition compact features graphic prints of gorgeous items for dressing up, including dresses, jewelry, and high-heels.
・ Dreamy Floral Bouquet Fragrance.

*Brush explanation
Supplied with brush. Comes in limited edition case with a "J" symbol.

Directions for use:
・ Take suitable volume on the brush, test application on the back of your hand and then blur onto cheeks.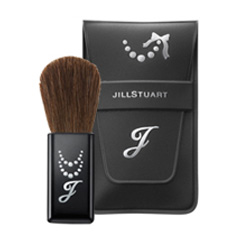 ★Dreamy
Dress
Red