JILL STUART pouch (romantic marine)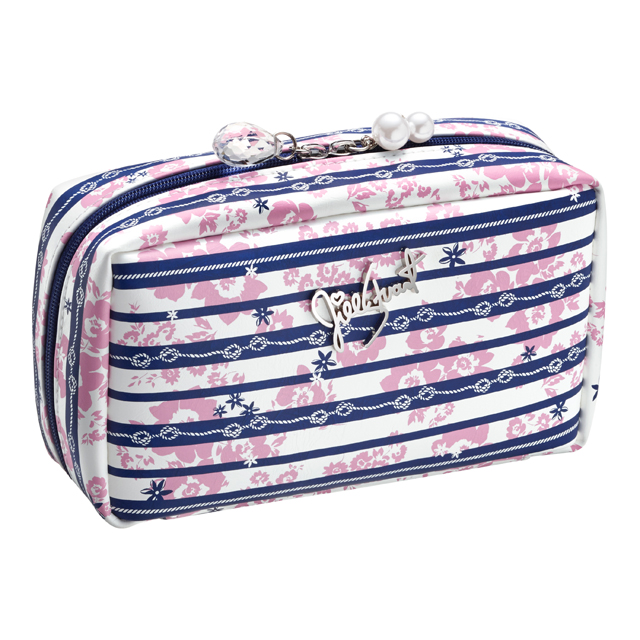 Join the active summer scene.
Limited maritime design bag.
In Store from April 1, 2016 Limited Edition
JILL STUART Makeup Bag (Romantic Marine)
HK$250

*Bag size: W160 × H90 × D50 mm approx.


Product features:
・Limited edition makeup bag decorated with a romantic marine textile pattern. The water repellent leather material is perfect for staying active by the beach or pool this summer.

・Great storage space in a compact design.

・The center is embossed with a reflective metallic plate Jill Stuart logo adding a touch of luxury.

・The fastener is embellished with a large faux pearl and cool crystal charm.