JILL STUART nail art liner(2016 Summer Collection)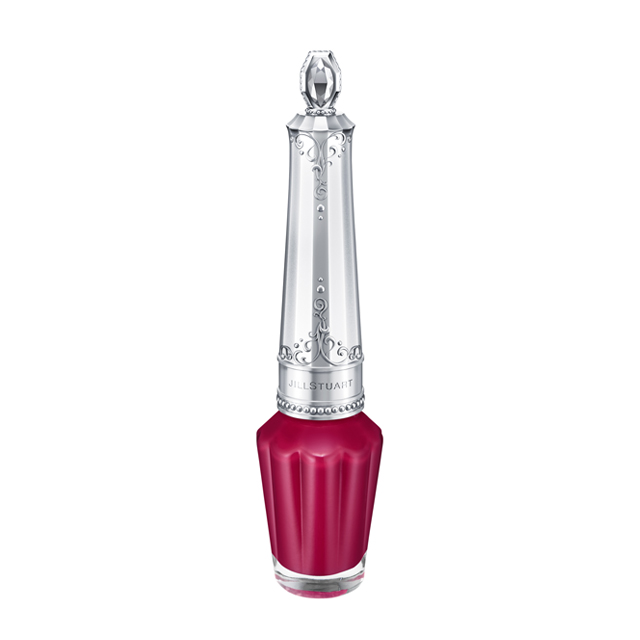 Maritime design at your finger tips
Free-hand Nail Art Liner.
In Store from April 1, 2016 New and Limited Edition colors
JILL START Nail Art Liner (2016 Summer Collection)
3 colors, 1 limited edition color
HK$105
・05 pinkish bordeaux
Pink with a flavor of Bordeaux
・06 french white
A clean fresh white
・★07 marine navy
A deep navy blue with a transparent quality
* All main colors, non-pearl.
★Limited edition color

Product features:
・Free-hand Nail Art Liner for a free-hand detail finish in opulent colors. Create maritime designs like stripes and French tips in three colors.
・Style your own sharp dots and lines with the fine-tip.
・Fresh smooth lines with superb quick-drying for an easy beautiful finish.
・Great hold and color that lasts.
・The design of arabesque patterns and sparkling crystal relief-work. The easy to hold cap makes delicate drawing work a breeze.
・Crystal Floral Bouquet Fragrance.
Beauty essences:
・Rosemary extract, lavender oil, avocado oil (moisturizing)
☆Design explanation
The image of a Romantic Marine World in a box.
05 pinkish
bordeaux

06 french
white 

★07 marine
navy