My Lips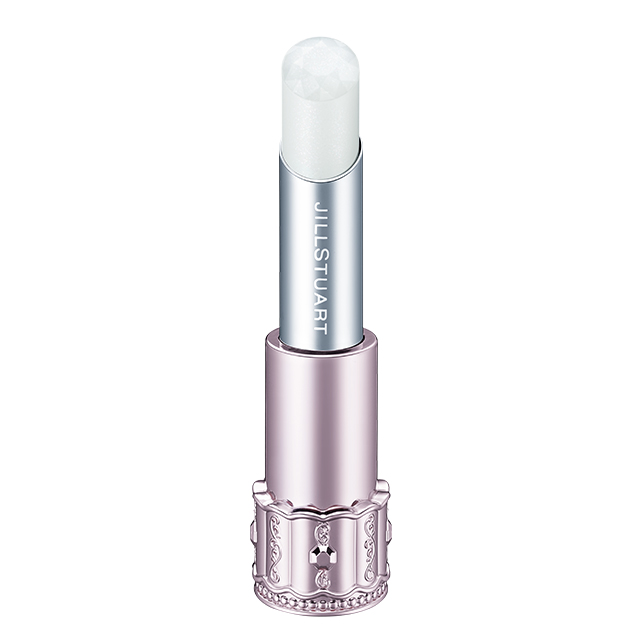 Lips that are your special pink.
Tinted lipstick that achieves naturally rosy lips.
In stores June 2nd, 2017 Limited edition item
JILL STUART My Lips
HK$200
Product Features:
・Create a beautiful bare lip-like finish. Limited edition tinted lipstick achieves the natural look of pure, rosy lips.
・Pure white stick reacts to lips' moisture, creating a clear pink tint that is unique to you. (Individual color change results may vary)
・Color stays sealed to lips even over time, for long-lasting pure lips.
・Has a moisturizing effect that creates a plump and smooth membrane with lightweight moisture.
・The design is themed in a mixture of Thumbelina, born from a flower, and vintage jewelry. It has an overall arabesque design of winding vines, and the surface of the lipstick is cut with a diamond shape. The Swarovski rhinestone on the flower motif is white opal, inspired by the pure whiteness of the stick before it colors lips.
・Crystal Floral Bouquet Fragrance.
☆Explanation of cap design The body of the base is a pink silver. Press the flower motif on top of the cap and, along with a J logo, a secret mirror appears.
Beauty essences:
・Rosemary extract, Lavender oil, Avocado oil (moisturizer)