Pouch (Summer Happiness)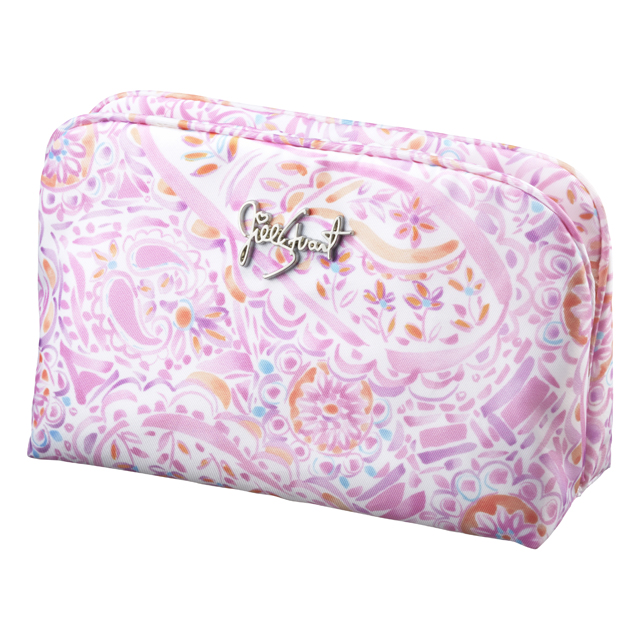 Inspired by that sunny summertime feeling.
A colorful limited-edition paisley and flower-patterned pouch.
In stores April 1, 2018
JILL STUART Pouch (Summer Happiness)
HK$260
*Pouch size: about W180×H110×D74mm

Product features:
・This colorful limited-edition cosmetic pouch features a pattern inspired by sun-drenched girls enjoying summer to its fullest.
・Shaped like a clutch bag, it has a wide opening that makes it easy to store all kinds of items.
・Pouch has a metal JILL STUART logo on the front.