Stay True Gel Liner (In stores April 1, 2018)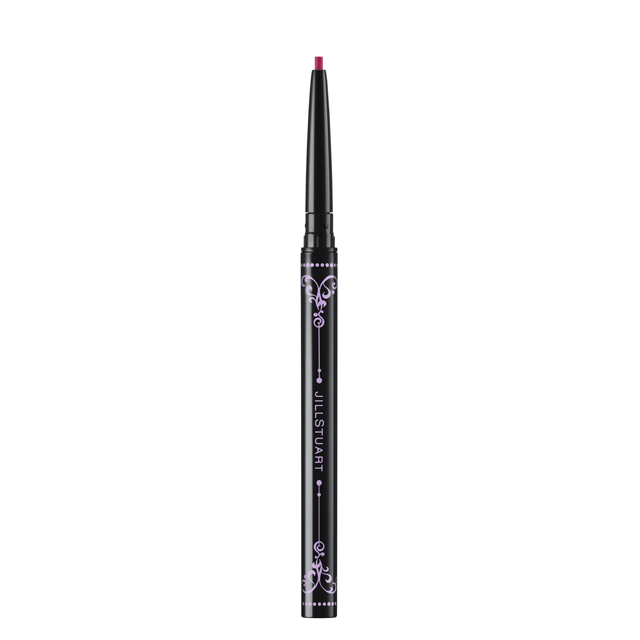 For rich lines with vivid color that stays fresh.
Gel eyeliner in summery colors.
In stores April 1, 2018
JILL STUART Stay True Gel Liner
3 colors, HK$160 each

★06 pinky wish
Girly pink as happy as a wish come true
★07 brown air
Airy brown that seems to softly melt
★08 turquoise blue
Turquoise blue that colors eyes vividly
(※Main color)
★Limited edition color

Product features:
・Gel eyeliner with a soft texture that allows for excellent control right down to detailed areas. Waterproof eyeliner is smudge resistant, for a beautiful finish with freshly-applied, rich color that lasts. In limited-edition colors that make summer eyes shine.
・Pigments have a rich depth that bring out the best of each color. It seals to skin well, painting eyes with true color and elegant lustre.
・06 is a vivid pink for lovely eye looks, 07 is a gentle pink-hued brown, and 08 is a vivid turquoise that complements skin tones.
・Contains plentiful soft oils that help it glide on and draw comfortably.
・Waterproof and smudge-proof formula. Stays on even when you're active, and resists rubbing, sweat, water and tears. Creates a lasting, beautiful finish that is slightly semi-matte.
・Easy-to-use twist type.
・The slim black body is evocative of the slender lines it can draw, and is decorated with a limited-edition purple arabesque pattern. The shape of the cap is designed to evoke the sparkling eyes it will bring you, like blooming flowers. The cap is decorated with a limited-edition purple Swarovski.
・Fragrance free
Directions for use:
・Extend about 2mm from the tube and apply following the lash line.
Beauty essences:
・Rosemary extract, Lavender oil, Avocado oil (moisturizer)
☆Explanation of box
Packaged in a box with a colorful pattern to suit the brilliance of summer.
★06
pinky
wish

★07
brown
air

★08
turquoise
blue