Lip Blossom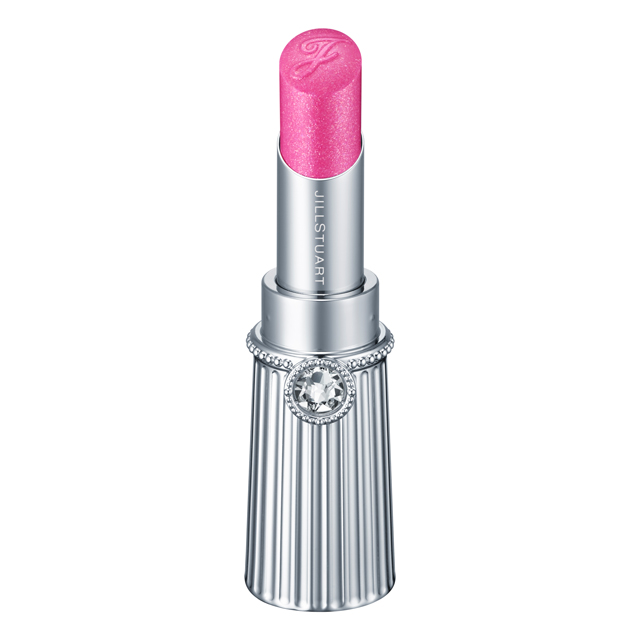 Fresh color with quality luster in a single application.
Lipstick that sparkles like the spring sun.

In stores January 1, 2019 New colors
JILLSTUART Lip blossom
2 colors, HK$200 each
58 dolly petunia 
Lavender pink of lovely petunias
※Main color
59 happy primula
Milky red color of primula overflowing with happiness

Product features:
・Light, soft touch like petals resting on your lips. Colors are pure with high translucence. New shining and moisturizing lipstick colors with fresh and bright hues.
・Highly concentrated paste oil designed to blend at body temperature. Creamy like a lip cream to spread smoothly on the lips for a uniform and thick layer with a feminine, full finish.
・Glow shine oils deliver a clear, incredibly luxurious luster. Also boasts excellent moisturizing for lips with a finish unaffected by lip lines or dryness.
・With a secret mirror featuring a cheerful design based on the image of a bouquet. Accented with Swarovski® crystals.
・Crystal floral bouquet fragrance

Beauty essences:
Formula of rosemary extract, lavender oil, avocado oil (moisturizing)

☆About the cap design
Press the four-flower motif on top of the cap and, along with a J logo, a secret mirror appears.
58
dolly
petunia

59
happy
primula